 Posts

15

Joined

Last visited
Recent Profile Visitors
The recent visitors block is disabled and is not being shown to other users.
xxxxx's Achievements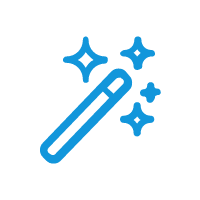 Apprentice Mage (2/10)
portable 6.2.0.500 and 6.2.0.505 won't open using my `/User Data` : I can see the maxthon icon the the taskbar notification but the main window never appears and after a couple of seconds, the icon disappears from the taskbar notification and the process is closed. Maxthon 6.2.0.500/505 portable only launch when I unzip the files in a new folder (and it generates a new profile). Previously jumping from 6.1.3.2800 to 6.1.3.3000 to 6.1.3.3400 was working fine using the same `/user data` folder (every bookmarks, setting, extensions and extensions settings transferred flawlessly until now). maybe related to the issues described by @thereddevilrulez and @Magdalene above ? UPDATE: - it seems starting from 6.2.0.500, the expected profile is `Profile 1` insteal of `Default` . is this intentional ? - I managed to make it boot by copying the contents of `/user data/defaut` into the installed folder of 6.2.0.505 `/user data/Profile 1`. interestingly, just renaming my old `Default` to `Profile 1` didn't work - I believe this is a bug and the default profile-directory should be set to `Default` rather than `Profile 1`?