Q:What else could we do without network connection, such as on subways and trains? 
A:1. Read anywhere:
On your computer, all the records synced are at your hand for offline reading.
On mobile devices, the full record content is available if you have recently viewed the record.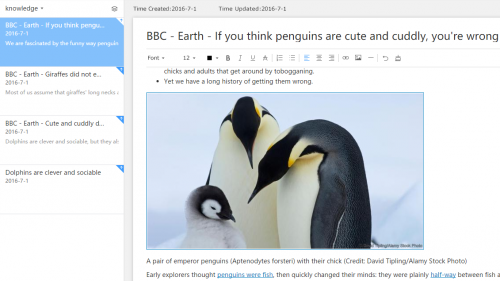 2.Record and Edit anytime:
Except for reading, you can also edit and write down your thoughts and sudden inspirations!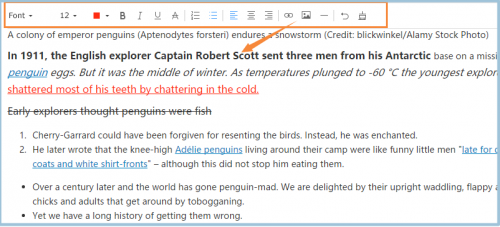 ---