Hi all,
For those who missed our MX5 pre-registration campaign, there's still a chance to upgrade to VIP1. Take a look here.
Method 1: Referral
Invite your friends to join MX5, and for 3 friends who install MX5 we'll upgrade you from Common User to VIP1. 
Once it's done, simply send us your UID and your 3 friends' UIDs via email (market@maxthon.com) or private message us on Facebook. After confirmation, we'll implement the upgrade ASAP. These screenshots here can help your friends find their UIDs.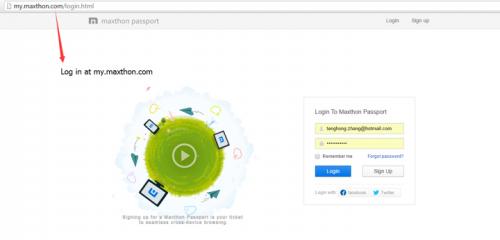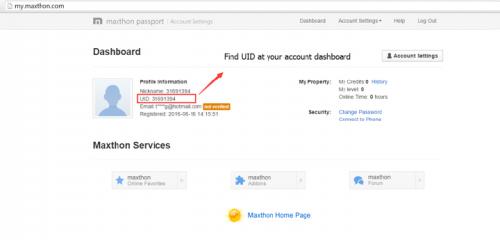 Method 2: Review
Earn VIP1 status by telling us and your friends what you think of MX5. Write some review for MX5, it's this easy. 
Step1. Select at least 1 feature of MX5 from below:
Infobox
;
Passkeeper ;
UUMail ;
Night Mode ;
Split View ;
Resource Sniffer ;
System Status ;
Mouse Gesture ;
Snap ;
New Quick Access ;
Drag and Drop ;
URL Alias.
Step2. Write a review with at least 50 words for each, about how you use this feature and why you love it.
Step3. Post to your Facebook page, set it public so all your friends can see it, and mention @maxthon with hashtag #whyilovemaxthon and #howiusemaxthon.
After checking on your review, we'll contact you for the upgrade immediately.
---