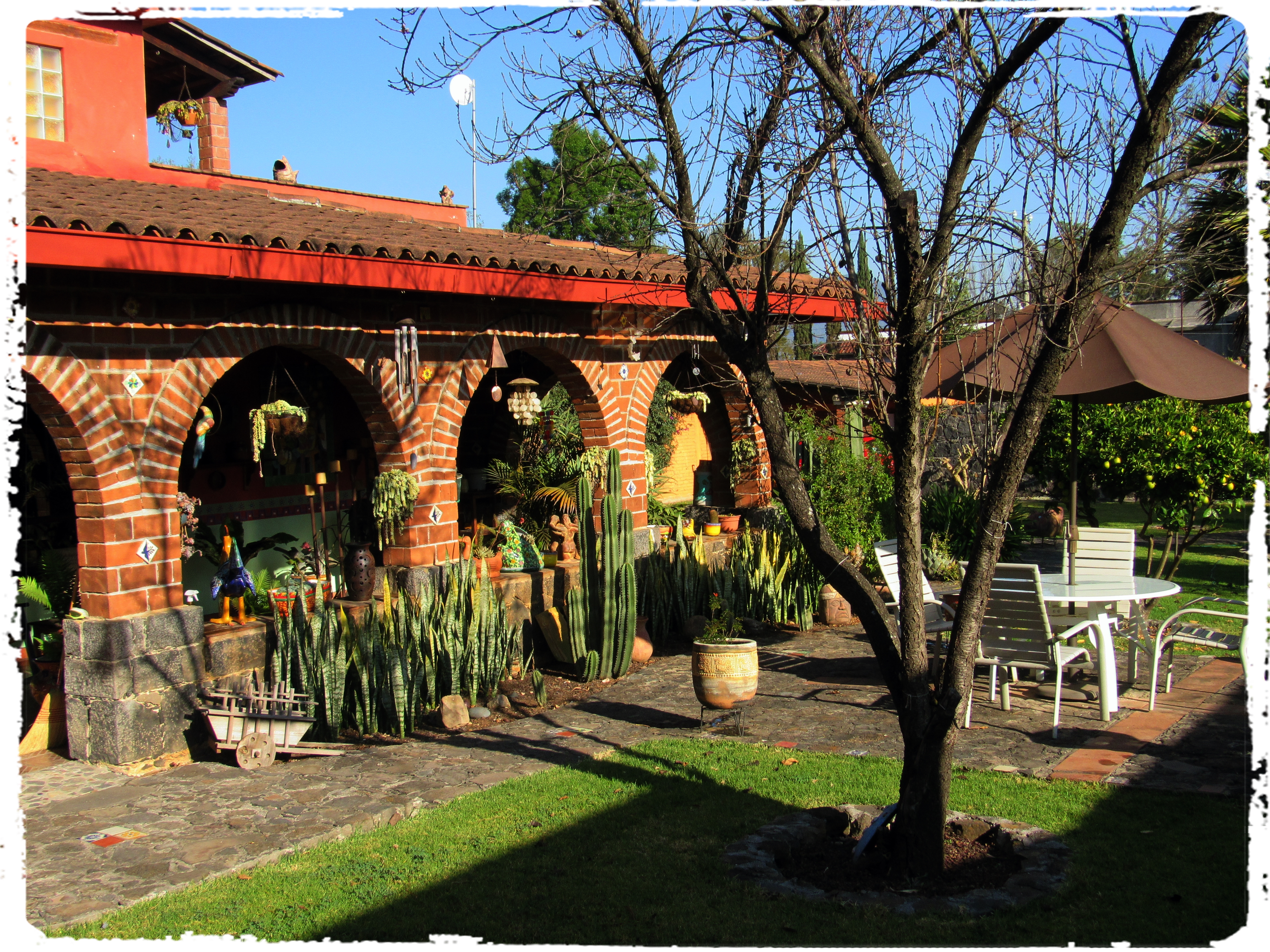 Content count

17

Joined

Last visited
Community Reputation
1
Neutral
Profile Information
Gender

Male

Location

Mexico
Better than nothing, I guess. Thanks.

Am I overlooking something (it's certainly possible), but is there no ad-blocking gizmo available for Maxthon aside from AdBlocker Plus, which is lame, lame, lame? Could this be so? If so, it is a dreadful defect for Maxthon. Tell me I'm mistaken. Please. Thanks.

Hey, I got it to work. I was clicking away before at the little box, but nothing usable appeared. I finally got it to do so. The "settings" I mentioned appears if I right-click the little icon at the top right. A drop-down appears where you see Details, Settings, Hide, Disable, Remove and Extension Manager. Only Hide, Disable and Extension Manager are not grayed out. No matter, however, because I have it figured out. Works fairly well, but the one on Opera is best I've ever seen. Effortless. Keep up the good work. Thanks.

Does anyone have a clue how the snapshot thing works? All I see that it does is that a little box will travel around the screen. How to enlarge it? How it works? Where it would save the snaps? If I click on the icon, the Settings section is grayed out, unusable. Boy, if you want to see an absolutely perfect snapshooter, take a look at the one included on Opera's browser. Fastest and easiest thing imaginable.

7twenty, you are a genius. Thanks.

Chantao, mi amgo, I have no clue what that means. I see you're in Germany, so I imagine it's a language issue. Thanks anyway.

When I sign into new websites, Passkeeper usually offers to save it. Usually, not always. And on the Passkeeper page, there is no way to manually add a log-in that I see. There should be. Is there any way to add there manually? You can add to Notes and Accounts manually on Passkeeper, but not to your saved passwords. This is perplexing.

Hot dang, Joe! I had tried that approach yesterday because it's usually how it works, but it appears I did not do it with sufficient patience. I tried just now, and it works. You are a genius. (And I am not.) Thanks. A Gold Star has been placed in your permanent record.

On a couple of websites, I have two log-ons, say one for me and one for my wife. Many password managers save multiple log-ons for the same website, and you toggle between them to sign into one or the other account. Passkeeper here seems not to be able to do that. It seems to only allow the last one you registered. Am I mistaken in that? Thanks in advance.

Thanks again. There it was, staring me in the face. Dots, vertical lines, no matter. I found it. Gracias to all.

Many thanks. I can use the control,shift,delete, but I'd like to know where is this "menu"?

On closing Maxthon, is there a way to obliterate info like empty cache, clear file systems, clear index data, clear history, indexed data, storage data, plug-in data, etc., in one fell swoop? I have a cleaner called SingleClick Cleaner on my Opera that does all that and more, but I see nothing similar in Extensions or Settings on Maxthon. Am I missing it somewhere? Thanks.

Time heals all. I took another approach. I totally signed out of the Maxthon browser, reentered with the one password, and that password now works with Passkeeper. Go figger. All is well. Thanks for the help. Clearly, I paid too little attention to the password thing as I was initially setting up the browser. I did not expect to like Maxthon, but I do. Have a good day Down Under.

Thanks. That got me in halfway. I was able to reset password for Maxthon, so I can make changes to my profile, change email, etc., but the same password does not work to access Passkeeper. It's asking for my "Maxthon Passport" password to access that. Please advise.